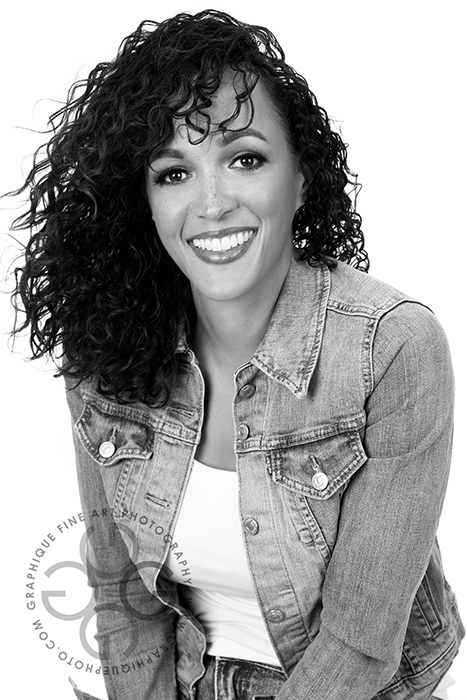 Educator turned entrepreneur; Bethany left a successful 16-year career as an educator to become a full-time mom. However, it wasn't long before she chose to pursue her passion and love of skincare and earned her license as an esthetician in the state of Florida.
Combining her desire to make others look and feel good and an overwhelming desire to work for herself while raising a young child, she opened NoCo Glow, LLC.
Bethany quickly learned that this business was more than helping clients achieve their best outward GLOW but helping them enhance their inner GLOW!
From graduates, to brides, to mamas to be and more, Bethany has rapidly become one of Northern Colorado's most sought after spray tan artists and was named a finalist for 2021 Home-based Business of the Year.
Her mission is to not only be known for the exceptional service she provides, but also for the impact she has within her community and creating a tribe of Glow Getters!